Having the 23 years' experience of the mother company
Informatique Education is the innovative generation establishment, rendering services and solutions to the progressive Educational market in both the Middle East and North Africa.
Informatqiue Education is one of the leading state-of-the-art software solutions/ service provider in Egypt, we process a wide segment of market share based on our solid, reliable, real-time applications that assist, benefit and ensure educational institutions efficient and effective operation.
We deliver our solution and services through empowered team of professionals, where all the members are encouraged to innovate, explore and take responsibility for their own growth both technically and professionally.
We foster an open work environment and encourage personal and group achievement with a clear focus on delivering customer satisfaction.
Informatique Education strive for operational and service excellence through a relentless focus on Human Resources, Process and Customer Satisfaction, we are determined to build a company culture based on superior performance, success through teamwork, diverse and challenging work environment.
Mission, Vision & Strategy

A tailored comprehensive solution to EDU automation
Reliable and functional, coherent, and systematic
Dedication, methodological, cost-effective, labor-and energy-saving
Responsibility , liability and after-sales-support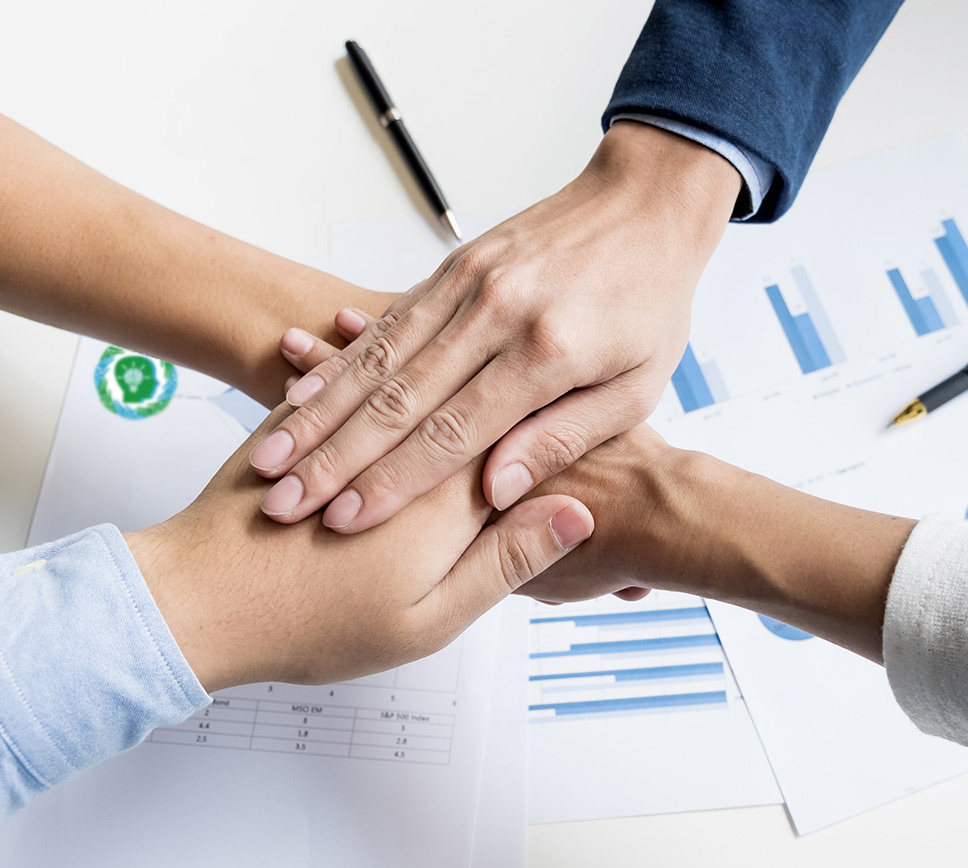 Why Informatique Education?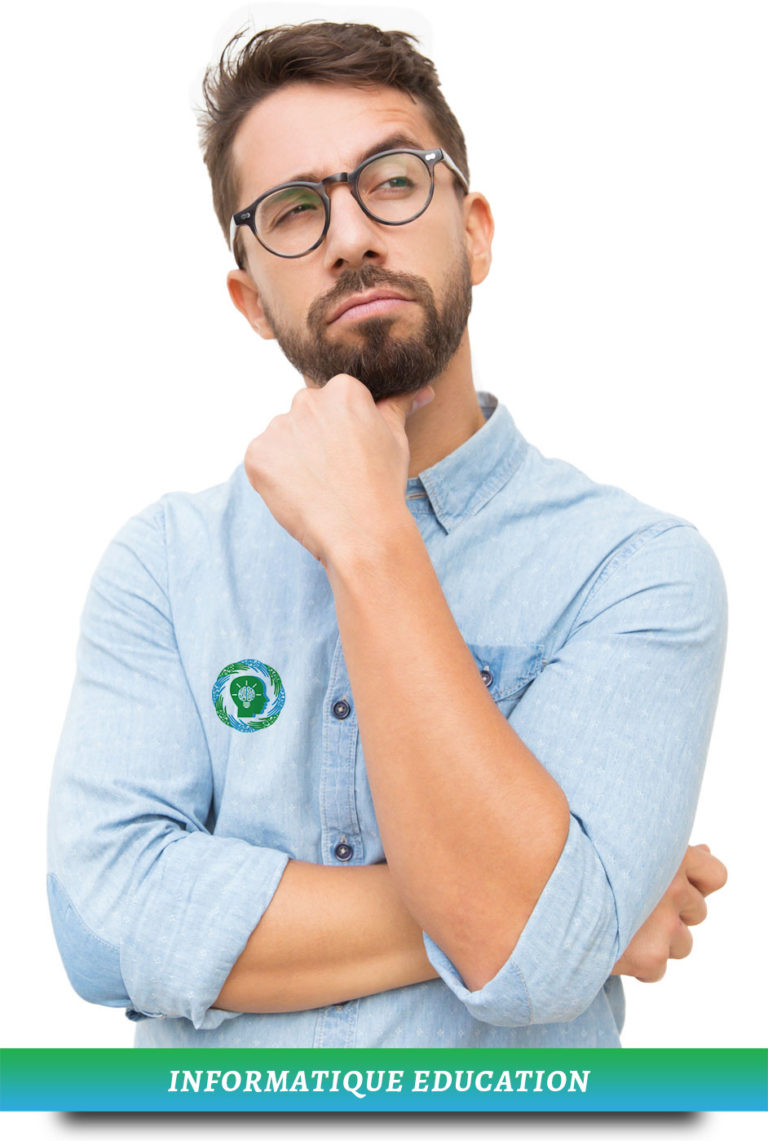 Education has the power to transform the world
Recognizing this, Informatique Education offers solutions that enrich educational experience At a time when competition to attract the best students and other trends in higher education and K12 are causing dramatic changes, our solutions help educators impart personalized attention to students while expanding the institution's capabilities and reach. The ability to plan for and deliver an exceptional learning experience is essential, and requires university/institute/School staff to strategize, rather than get bogged down in administrative tasks. Every year, Informatique for Education issues a new release of its products with new features and functions. Our products are based on MS Technology.
Informatique Education Testmonials
Here is what our customers says about us
"I'm pleased to recognize the significance of the University management Information System (UMIS) project for the public universities of Egypt, Informatique have provided our universities and faculties with solutions in the areas of analysis, development, implementation and support, during which they were cooperative, positive and supportive to ensure project's success, so we confidentially recommend Informatique as a solid and reliable partner"
" Since 2008, Informatique has been one of our best education solutions partners, they have provided our 45 technical colleges with IT solutions in the areas of development, implementation and support, they are very reasonably priced and have done exactly what we've requested, their work and commitment has been a major factor in the success of many projects in Higher Education sector in Egypt and outside."
" I hereby salute all Informatique team members in the Administration Information System, doing their utmost to align all faculty rules and regulations to the application and solutions implemented , as well as verifying corrections and training faculty members, we are hoping to become a role model with Informatique cooperation and support"
" In appreciation and recognition of the supportive efforts done by Informatique Team on MOE – Ministry of Education, in developing and implementing Schools Management System (SMS) as well as operation support for more than 4000 schools distributed along four governorates, your positive cooperation reflects your passion to develop and improve the educations process in Egypt"
Informatique Education Valued Customers